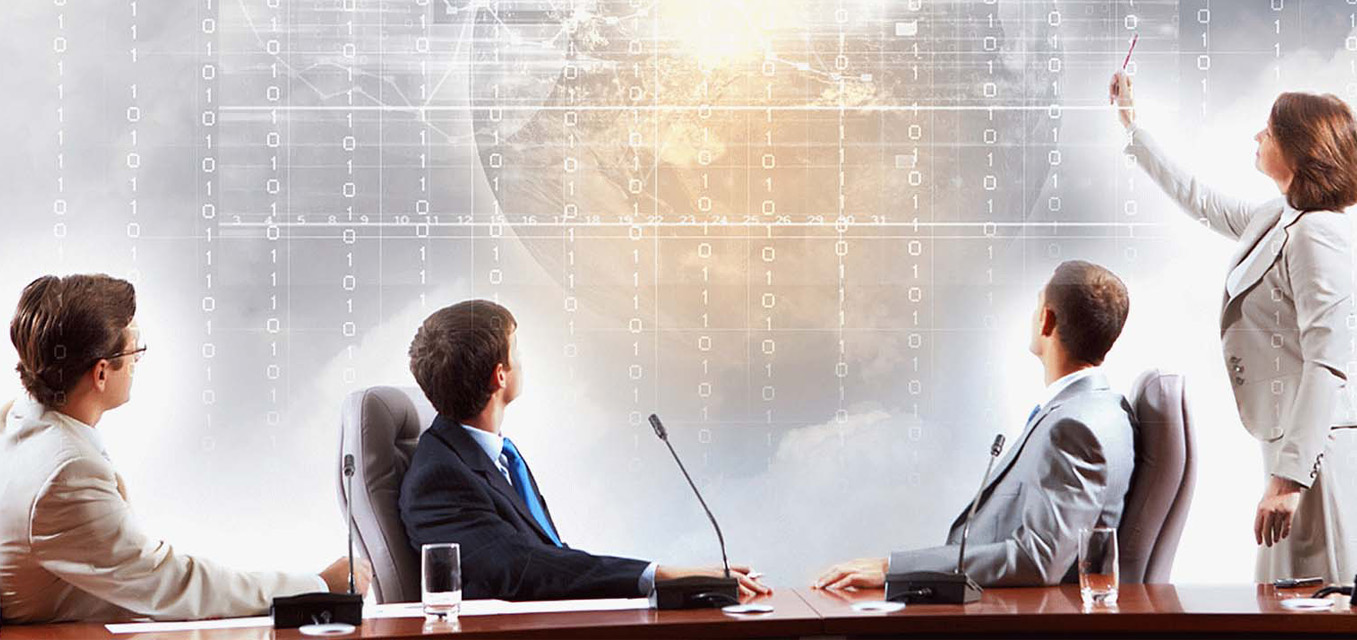 Welcome to Pienti Meetings & Incentives
Whether you want to bring people together for a meeting or conference or you want to reward your employees or customers for their contribution to your company, Pienti Meetings & Incentives has the experience and expertise to make it happen.
We'll be glad to show you how incentive travel can benefit your business, or help you plan the details of your next meeting. You can contact us by email at pienti@pienti.com, or give us a call at 90-212-296 01 01
We have organized incentive travel packages at locations around the world, on land and at sea. We have provided air transportation, lodging, and behind-the-scenes details for meetings and conferences ranging in size from 20 to 1000. Pienti Meetings & Incentives will ensure that all aspects of your travel run as smoothly as possible.
Following are some of the services we provide. We will also work with you to customize our services to meet your specific needs.
Pre-Planning
Budget Development
Site Research and Recommendations
Assistance with Site Inspections
Vendor & Contract Negotiations
Coordination of Off-Site Venues
Meeting Room Set-Ups
Audio Visual Management
Food & Beverage Planning
Customized Theme Creation & Communications Campaign
Customized Daily Itineraries
Speakers & Entertainment
Planning for Signage
Registration
Dedicated Reservations and Service Team
Registration by World-Wide Web, E-mail, Fax, or Mail
Database Management and Reports
Attendee Confirmation via E-mail, Fax or Mail
Participant/Activity Registration And Logistical Support
Airline Reservations/Ticketing
Hotel Inventory Tracking On-Site Support
On-Site Support Staff
Meet & Greet Services
Ground Transportation
Housing Control and Management
Destination Management
Hospitality Desk
Coordination of Signage
On-Site Assistance for Air Reservation Changes
Program Services
VIP Arrangements
Pre/Post-Trip Extensions
Document Distribution
Development of Program Collateral Materials
Post-Event Services
Post-Event Personnel and Accounting Reports
Post-Event Analysis of Costs
Master Billing Reconciliation
Surveys/Evaluations/Analysis of your Program